Seize the IoT High Ground
How IoT-based digital disruption is steering enterprises from core modernization to gleaning meaningful business insights that revolutionize operations and drive revenue streams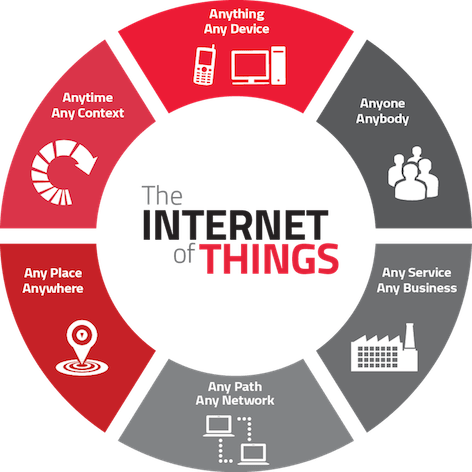 With innovative solutions to an extensive internet-connected things or IoT ecosystem, we leverage disruptive technologies to solve the myriad business problems of our customers. Here at Eclature, we leverage our IoT expertise to help enterprises outline a solution roadmap.
We identify the use cases, perform a platform analysis for end-to-end integration, Proof of Concept (PoC), and ensure data security and performance compliance while maximizing data utility. In a hyper-connected IoT environment, enterprises can sense, anticipate and respond to ever-changing needs of their customers.
Advisory and Consulting Services
We engage with the individual company to create an understanding of what actually the IoT roadmap should look like, including exploring, evaluating and executing a benchmark portfolio of IoT Use Case.
System Integration Services
Whether it is an enterprise-wide mandate or a smaller representative Line-of-Business (LoB), we work synergistically through the design, implementation, and support mechanisms making the IoT business case viable.
Customized Technical Support
Our technical support team provides high-performance IoT-optimized service experience in terms of designing network architecture to integration, configuration, customization and migration services.
Strong partner ecosystem comprising platform on-boarding, NOC design and build, service assurance and fulfillment, and operations and maintenance are just a few of our managed services portfolio.
Case Study – Client Story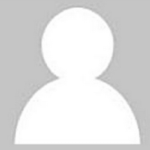 "Partnering with Eclature has given us direct access to highly qualified technical resources for our numerous development projects to get off to a flying start."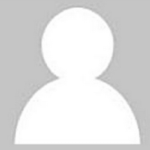 "Their on-time and on-budget expertise is nourished by a pool of developers and design architects. They have delivered a product of highest quality."
American Instrumentation Firm Adopts Cloud-Based IoT Platform
Eclature's expertise across asset-intensive industries has helped delivered scalable, cloud-based IoT solution. Our solution has enabled real-time Data Management & high-end Data Analytics for the client.
Eclature Develops Fully Interactive Mobile App for a Top US Laboratory, Offering Unmatched Reach and Flexibility for Its Users
Need help getting started with Enterprise
IOT Solutions