Eclature's Innovation and
Value Focus: The Intervention
Your Business Needs
We are passionate about transforming how enterprises like yours deploy Big Data analytics and Automation, including emerging trends like IoT, Blockchain, AI, and Cloud enablement.
System of values that brought faultless recommendations from our partners and customers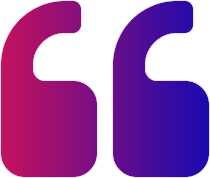 "Working with Eclature has been nothing short of exceptional. Their Android developers are unmatched even by the most highly-rated providers of software services."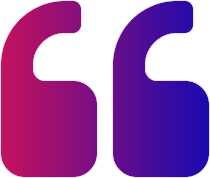 Our development partner for over a year and still going strong, they are a decent group of people with the highest work ethic.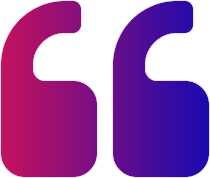 "Partnering with Eclature has given us direct access to highly qualified technical resources for our numerous development projects to get off to a flying start."
We are founded on quality
and a customer-centric focus