Agile Approach to Implantation of DevOps
Reduce Application Release Time Up To 60% | Enable Automated Continuous Quality Up To 90%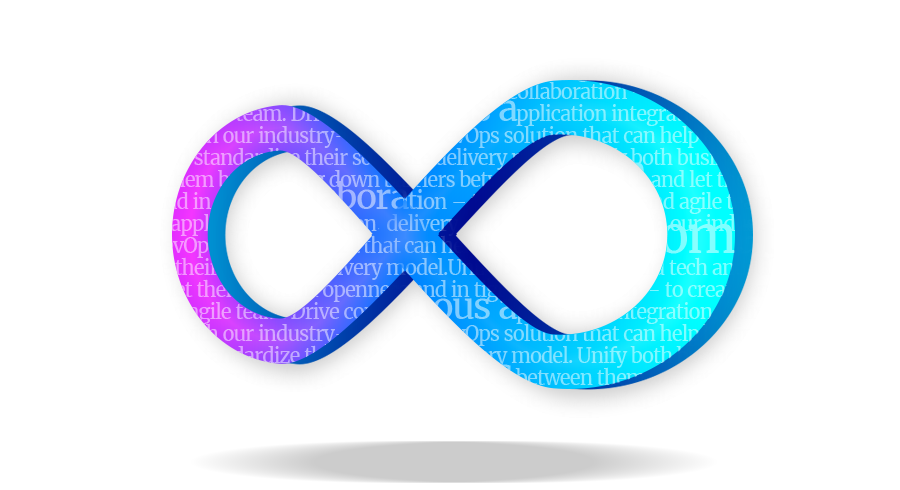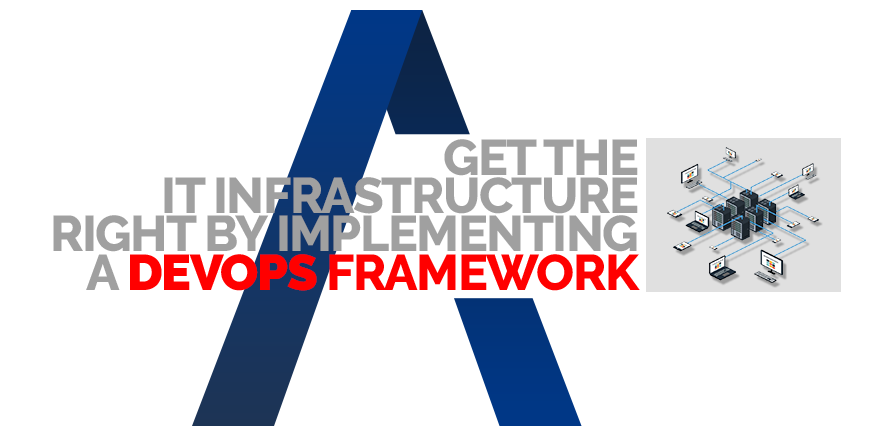 Unify both business and tech and merge them by breaking down barriers between them and let them work in openness and in tight collaboration – to create one powerful and agile team.
Drive continuous application integration, delivery and deployment with our industry-standard DevOps solution that can help businesses automate and standardize their software delivery model.
The 7C's Holistic Approach
to DevOps

"Eclature's 7C's approach helps software development, quality assurance (QA), and IT operations teams to work together. Here's our smart set of approaches towards achieving that end:"
Continuous Business Planning, Collaborative Development

Continuous Testing, Release, and Deployment

Continuous Monitoring and Collaborative Feedback
Some Key Benefits Driving the
Rise of DevOps
When it comes to DevOps practice, Eclature provides core technologies that drive business benefits with a context-driven edge around the classical pillars of People, Process, and Technology. This includes:"
Shorter development cycles for faster software delivery

Updates easier to track, end-to-end visibility and collaboration

Increased productivity, speed-to-market, and release new apps
Have plans to switch on to an enterprise-wide transformational DevOps platform?
We are here to help you.