Automate Repetitive Human Tasks
How automating repetitive business tasks with digital, robotic process automation (RPA) platform and DevOps continually improve performance and maximize ROI
With expectations running sky-high, enterprises across diverse industries are keen to capitalize on the strategic and financial benefits that RPA (robotic process automation), Test Automation, DevOps, and AI bring in.
Our RPA evangelists at Eclature Technologies bring out the robots out of humans. Powered by proprietary AI technology, our strong industry expertise coupled with the power of Machine Learning (ML) and RPA automation platform sets the standards for enterprises to quickly automate business processes.
Devising Unique Framework
Our framework for robotic process automation strategy begins with assessing automation requirements, define business pain points, integrate right team, and test the solution.
For enterprises to realize the benefits of a truly "intelligent" automation solution, we seamlessly integrate all processes, workflows, and business rules to help unlock its fullest potential.
We combine the power of RPA with machine learning (ML) to eliminate mundane tasks and elevate productivity. Our ML models can harmonize your operations into a responsive digital backbone.
We unleash the true power of automation. With the right tools, strategy and tech know-how, our Automation solution can make your processes smarter and business performance streamlined.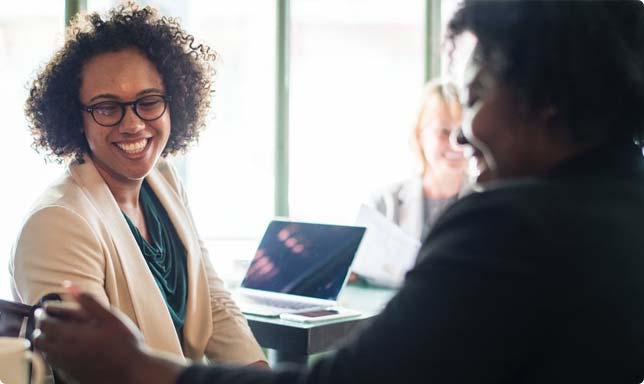 Glenmill Enhances and Accelerates Value Capture via A Due Diligence Approach
Within the span of just three weeks, Eclature had delivered a due diligence report (DDR) on the largest B2B technology portal in the UK, providing strategic IT support that helped Glenmill in its decision-making process for investments.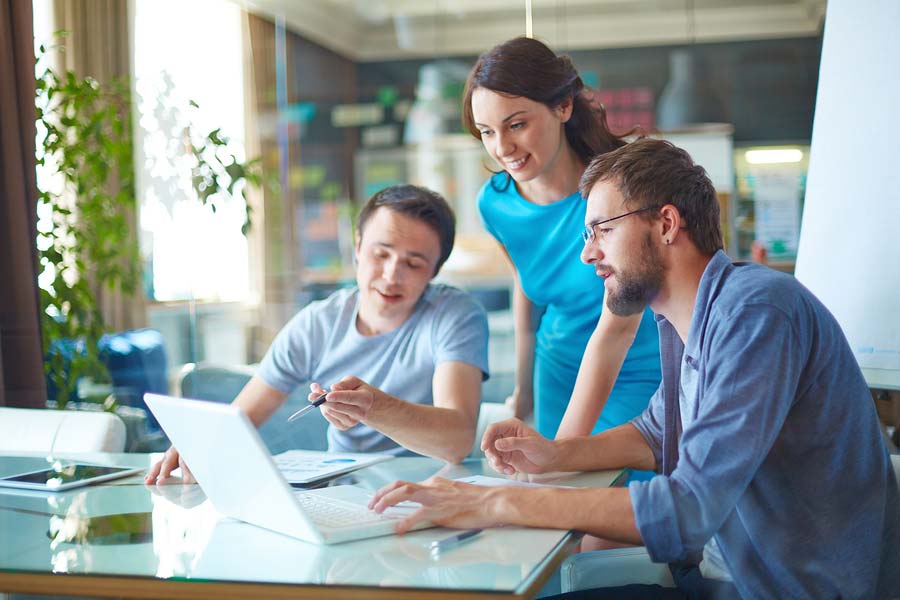 Developing Modularized Test Automation Framework from Scratch using Java, Selenium, TestNG, etc.
One of the most important requirements for the automation testing framework was to have an easy-to-use interface and a highly informative report to be generated after executing a test suite.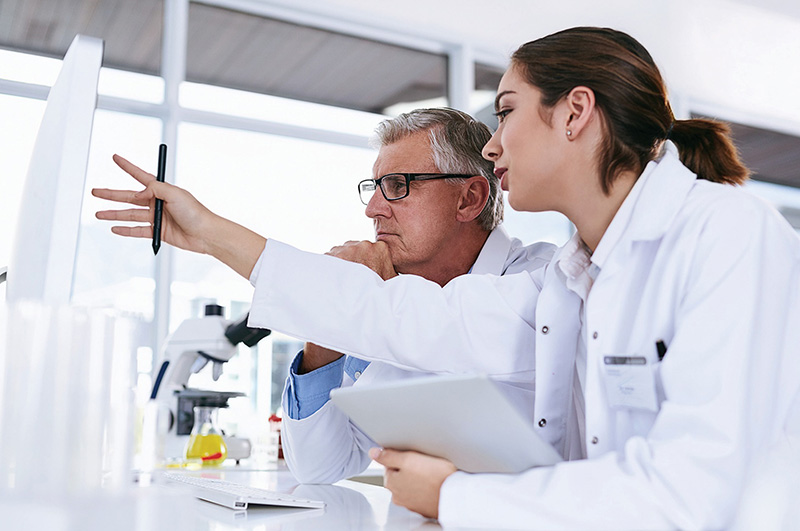 Leading Laboratory Informatics Provider Increases 90% Coverage in Test Automation Efforts
Need help getting started with Enterprise Automation Solutions