Simplify Business Workflows

Raise the bar on intelligent business operations, operational effectiveness, analytics-driven decisions, and business productivity with an AI-infused digitally fueled infrastructure.
Digitalization and automation increase business agility. Using value-driven project management models, Eclature provides a full lifecycle BPM on cloud environment including development, test, and production. From setting up process design, integration, execution, and monitoring mechanisms to the implementation of cognitive BOTs and case-style workflows, our highly-skilled tech teams can re-engineer business processes and automate the entire workflows across the enterprise.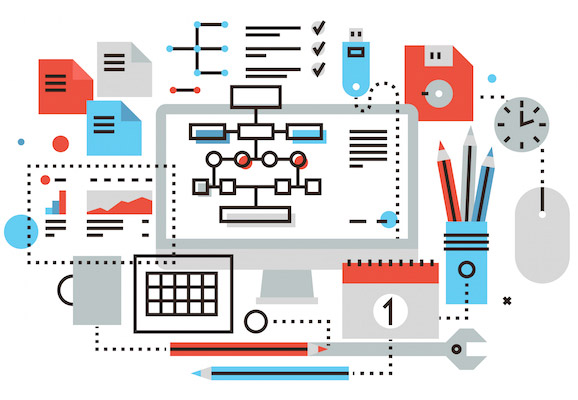 Our unique combination of specialized skill sets and approaches backed by well-proven accelerators and assets and right technical expertise gives us an unrivaled ability to create powerful BPM solutions.
We deliver measurable results by putting BPM at the heart of driving both quantitative and qualitative business change. Our highly-skilled and certified professionals build market-leading BPM frameworks.
We infuse intelligence into your digital business by blending in IoT and analytics that can deliver flexibility and business agility. Embracing automation will help you react faster and get to market sooner.
Eclature is one of the leading global providers of large, mission-critical enterprise-grade BPM applications deployed at the banking, insurance and healthcare firms, and other service centers.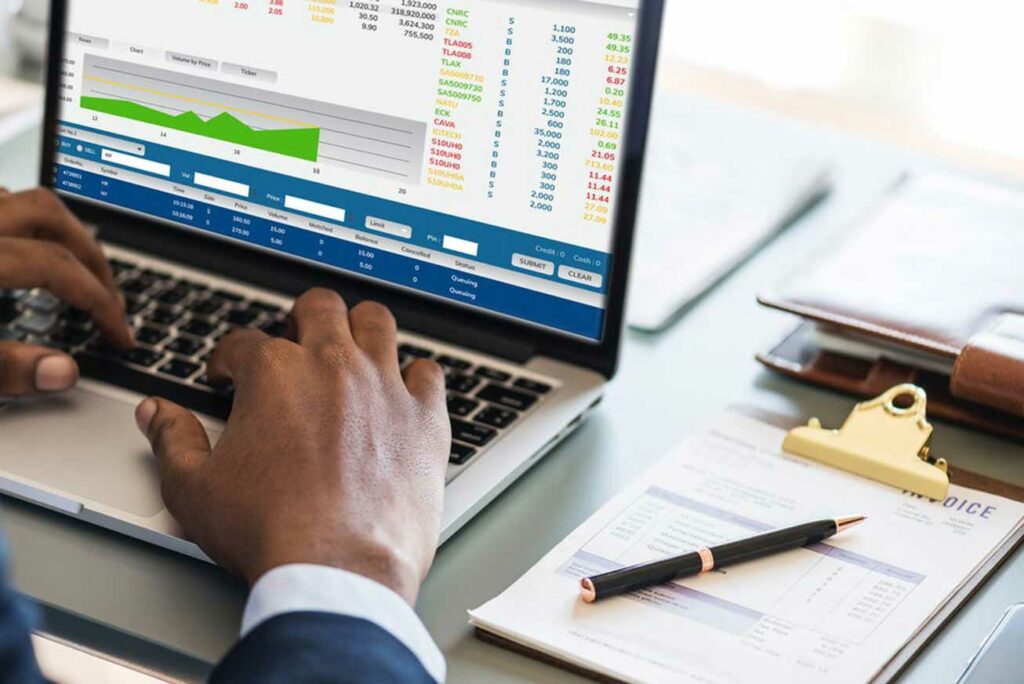 Key features to manage your
Business Processes
Improve efficiency by eliminating manual tasks of all kinds

Cross-team collaborative process platform and real-time work updates

Increase efficiency, enhance performance, and agility in performing day-to-day operations

Increase revenue and profitability through next-generation digital enterprise platform
Business or Technology transformation needs specialists advise and consulting.