Drive Better Business
Decisions with Big Data
Data Visualization | Next-Gen Analytics | BI Frameworks | CoE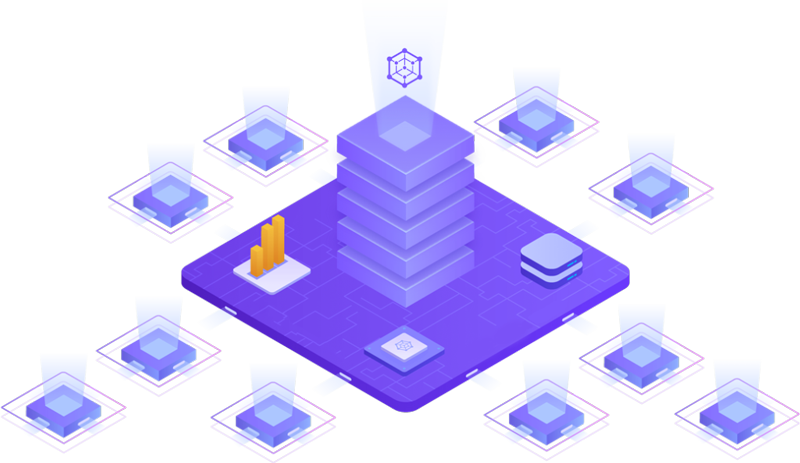 Leverage Big Data for Powerful Insights
How Big data and analytics solutions are transforming disparate data to uncover hidden business opportunities and driving profitable decision making
Big Data Analytics Solutions
Our thought leadership in evolving a strategic roadmap coupled with our hands‐on expertise in designing a comprehensive Big Data Analytics solutions platform has helped enterprises increase revenue and control costs.
Our Big Data architects understand the evolving ecosystem of business process nuances, stakeholders, and collaborators, to propose the most optimal end-to-end solution roadmap for realizing maximum business benefits.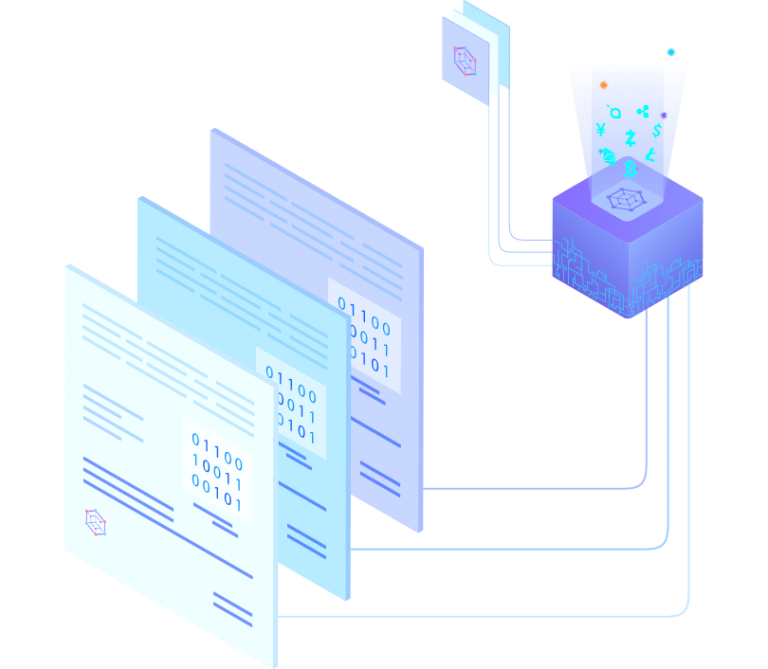 Big Data Analytics have revolutionized the way enterprises are doing business today.
At Eclature, our team of proficient data analysts extends a broad set of next-generation data analytics services. Performed using specialized software tools & applications, we can enable organizations identify hidden patterns in unknown data correlations, real-time analysis, increase customer capitalization, and other custom-made vital stats that can deliver sustainable business results.
Architecture and Solutions Framework
Architecture and solutions framework for
data delivery

Framework for building context-aware analytics solutions
for present and future scalability
Data lifecycle management

Flexible solution that optimizes large scale data flow, providing improved agility at reduced costs
Data visualization and insights

Drive better business decision-making by leveraging internal and third-party solutions
Predictive and prescriptive solutions

Enabling enterprises extracting insights for predictive operations, adding to the company bottom line
Explore Eclature's services ranging from Big Data Analytics to Business Intelligence solutions