UX Design / UI Engineering
Get comprehensive, user-friendly and immensely feasible UX design and UI engineering solutions with the help of our trusted team specialized in Web/Desktop/Mobile visual design services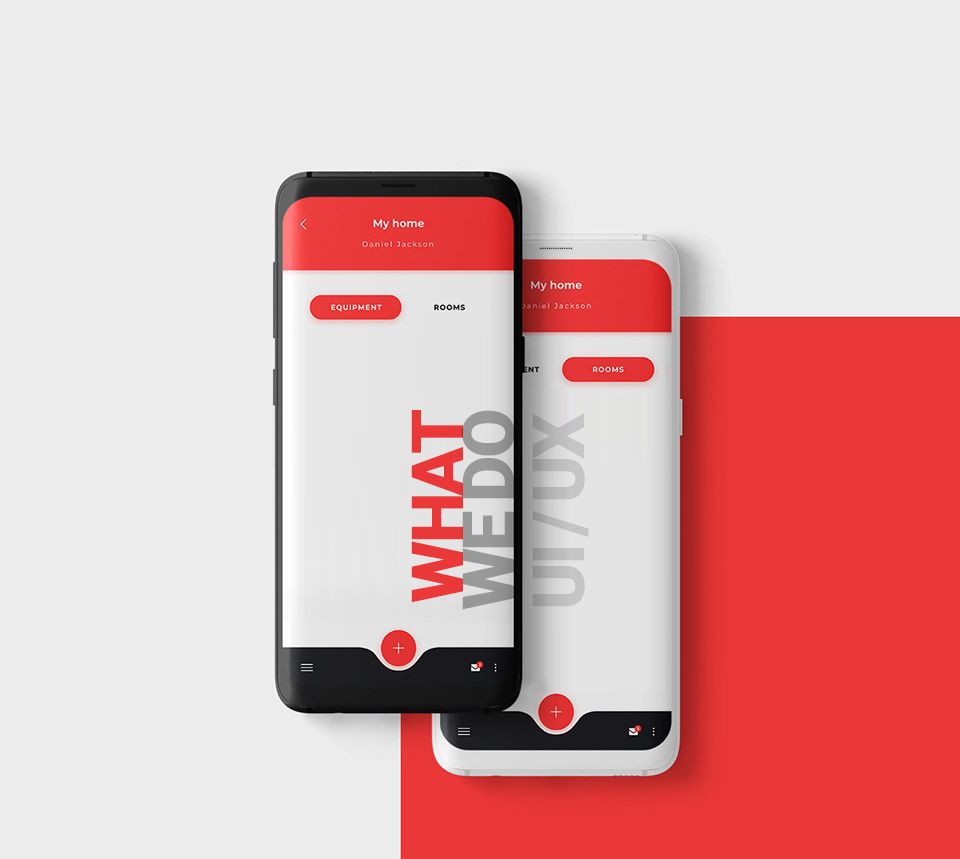 Our creative team of UI/UX specialists creates user case profiles, wireframes, and page designs while sketching layouts to make the user interface design feel alive and exceptionally awesome. We craft unique and engaging designs that can drive conversions and promote your business online.
Whether it is Web Design, touch screen Mobile App UI/UX Design, Bootstrap Framework, Website Re-engineering or Software Interface Design (including graphical, audio, video assets), we offer you the entire gamut of multimedia design solutions tailored to suit your business requirements.
Our UX/UI design services deliver quality, assurance and reliability and the ability to compete on a new level. Our engineering experts can perceive your thoughts and transform even abstract concepts into reality.
Through an appropriate mix of expertise, we envision rich, interactive digital touch-points to maximize user engagement, satisfaction, and loyalty across various devices, leaving a lasting impression on users.
By leveraging time-proved UX design & UI front-end development tools and technologies coupled with our best practices and UI patterns, we create meaningful, persuasive interactions across channels.
From concept to execution of our UI/UX design approach, our dedicated team of design professionals has consistently produced high-quality visual design interfaces across multiple domains and industries.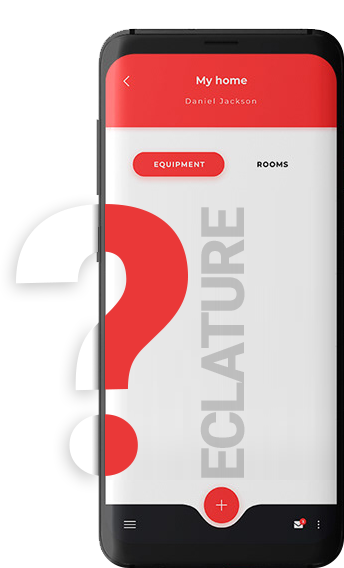 Venture capital firm gets a high performance ipad mobile application for supply chain management

Fodell's Proprietary POS Software Reboot Enables Seamless Experience across Channels
Fodell partnered with Eclature to deploy a seamless omnichannel solution that helped them reboot their traditional siloed POS model, making omnichannel success possible.
Drive your online business to success. Call us to know all about our brilliant offerings.