Accelerated Quality Services

Find how our global quality engineering services experts go the extra mile to help you realize your business vision and meet today's demanding product delivery challenges head-on
Quality engineering is one of our core business strategies.
Our 'quality from day one' approach ensures software quality and improves performance at a price point that adds value, rather than consumes cost.
We are at the forefront of App Testing and Performance Testing innovation as we lead our clients to a new world of rapid deployment and faster time-to-market. Our unique testing innovations have shrunk delivery timeline expectations from months to weeks.
"Their on-time and on-budget expertise is nourished by a pool of developers and design architects. They have delivered a product of highest quality."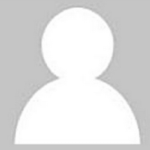 "Turning to professionals at Eclature for software application changes that meet new market requirements has taken the heavy loads off our backs."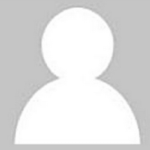 Ensuring Cloud Migration Success Using Strategy, Approach and Overall Quality
Designing a robust cloud migration strategy and approach involves an initial assessment of the It application.
Immersive Retail Experiences Powered by Innovation
Retail customers today are savvier in trying to use different brands and not get tied to a specific brand or product. They prefer seamless buying experiences.
Analytics and Insights Services Help Organizations Derive Actionable Insights
Companies tap into our broad experience in descriptive analytics, optimization, and predictive modeling services to address their unique data related challenges.
Improved productivity and reduced product maintenance cost with eclature qa and product testing solutions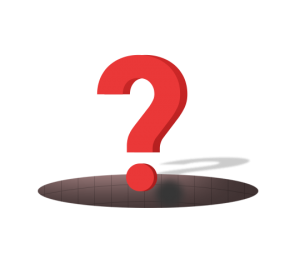 Testing is no longer business as usual. From inception through to delivery phase, our expertise in providing efficiency-driven testing solutions saves precious time in defect detection and project roll-out.
For rapid deployment and faster time-to-market, machine learning, analytics, and automated execution methods are the future of quality engineering function to help businesses thrive in the digital age.
Our dedicated team of architects and business analysts start with identifying processes, employing flexible engagement models, identify on-board evangelizers to carry out cost-effective implementations.
Innovative Quality Solution

Whether it is mobile testing, non-functional testing, service virtualization or ERP testing, we assure end-to-end quality testing service. We equip businesses to engage with customers, partners, and employees.
To know more about Eclature's Quality Engineering Services get in touch with our technical experts.