Revitalize your software infrastructure and grow your business
we are here to help you keep your software applications stable and flawless.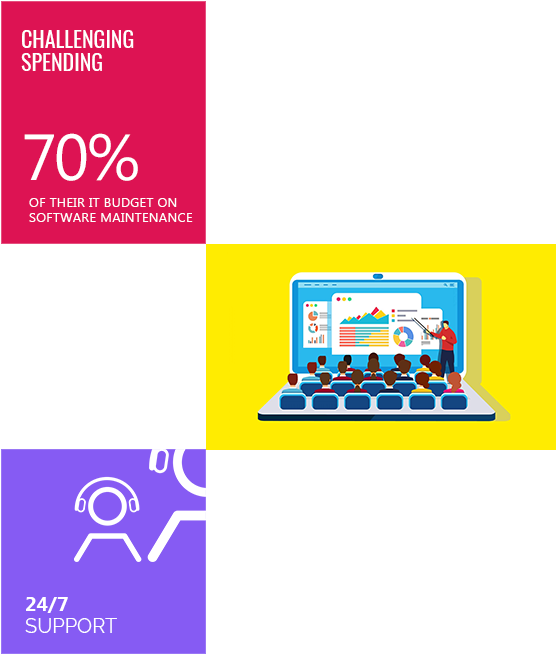 340B and Pharmacy Benefits Programs: Reduced costs and improved outcomes
Torrin Pharma partnered with Eclature to develop a federally-compliant program that provides drugs at significantly discounted prices to eligible safety-net healthcare organizations/covered entities known as Health Centers in the US.
Insurance Carrier goes Mobile, Streamlines Policyholder Information
UGK Insurance Company Ltd. wanted to raise the bar by embedding total customer centricity into the mobile app on Android & iOS platforms of the future.

Hawi Go Airlines Carrier Transforms Accounts Payable System
Hawi Go Airlines leveraged the Accounts Payable (AP) functionality, our cloud solution for procure-to-pay that combines quality methodologies, business process services, applications, and infrastructure.