We Develop Software That Makes Your Vision A Reality.
We Help You Deliver Results.
We are here to help you keep your software applications stable and flawless
Formulating a roadmap to turn
good ideas
What keeps us steps ahead of the competition is our unwavering focus on value creation through software solutions for businesses worldwide. Software is in our DNA.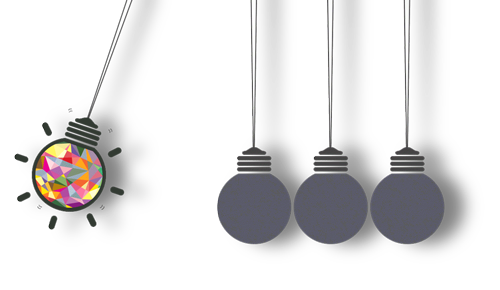 Want to move forward? Let's talk about what Eclature can do for your business