Increase Agility and Realize Business Value Faster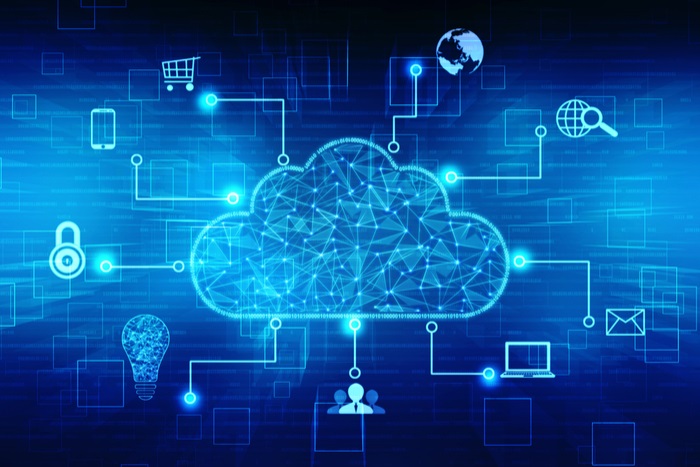 Cloud-based computing is the future. By moving to the cloud, enterprises can grow their business without compromising on quality, productivity, and control. Imagine a platform that provides rich analytics, flexibility, scalability, and interconnected devices all interwoven together to deliver engaging new experiences for your end-users. Cloud empowers organizations to lower administrative and overhead costs while realizing business value faster.

Cloud computing solutions can get you the efficiency, speed, and agility you need to become a digital business. Say goodbye to the traditional capital-intensive way of doing business and embrace the world of game-changing IaaS, PaaS or SaaS cloud platforms for your business.
Moving to the Cloud is a cheaper solution than affording expensive in-house IT infrastructure and backup support services.

Elevate Your Business to Reach New Efficiency Levels

Eclature Cloud computing services cater to the diverse requirements of our clients. Apart from infrastructure design deployment, cloud strategy & consulting, cloud migration services, basic site implementation to SaaS, PaaS & IaaS application development, we offer multifarious cloud support and maintenance solutions.

Being experienced in transformational services such as cloud-based enterprise CRM and ERP platforms, we leverage core technologies such as AWS, Microsoft Azure, Google Cloud, and Salesforce to develop customized solutions for your business.

While a cloud-based delivery framework provides a virtual infrastructure space, it also provides a scalable and connected business environment that enables your enterprise to run faster, smoother, and more reliably.

By using Cloud-native applications, your organization can become intuitively digital to unlock new opportunities, derive insights, and build new business models. Our professionals can help you make Cloud as the new growth engine for your business success.

Need help getting started with Enterprise Cloud Solutions? Get in touch with us today!