Generate "New Opportunities" Of Different Kinds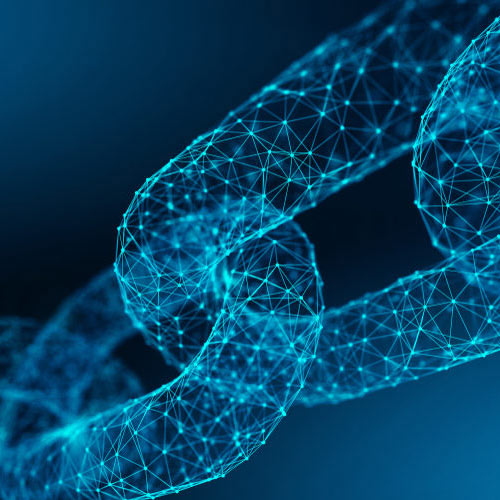 Blockchain is a revolutionary technology because it can work for every type of transaction involving money, goods or property. The potential it offers is unlimited. Whether you want to send money to foreign shores or collect taxes, its distributed, public digital ledger called a blockchain permanently records each transaction. Blockchain technology stores all details in a cryptographically secure way.

Adopting blockchain technology can potentially transform the way we do business. Combining it with next-gen interfaces can produce real ROI. Apart from directly enhancing risk optimization and corporate control, it can streamline operations, convert tangible assets into digital tokens, reduce risk – altogether it creates a collaborative platform for all these to occur in a secured manner.

Enhance Engagement and Loyalty of Customers
Eclature has developed industry-specific blockchain-based solutions such as letter of credit, loyalty management, trading, etc. We harness the power of blockchain technology to enable an ecosystem of trust, customer engagement, and loyalty.

From pilot development, rapid prototyping, creation of Proof-of-Concepts (PoCs) to complete implementation of the technology solution, we can assess blockchain solutions from multiple dimensions to help you adopt, integrate and realize blockchain network – where data and transactions among suppliers, partners, and customers are verifiable and traceable.

Eclature has invested in the people, technology, and processes to understand the distributed-ledger architecture of blockchain and how it can be used in core business functions. We provide consulting and technology solution offerings including:
Blockchain Strategy & Insights
Proof of Concept Services
Blockchain Technology Services
Need help with the trending technologies to make your Digital Transformation plan better? We can help you!