Work Faster, Smarter & Stronger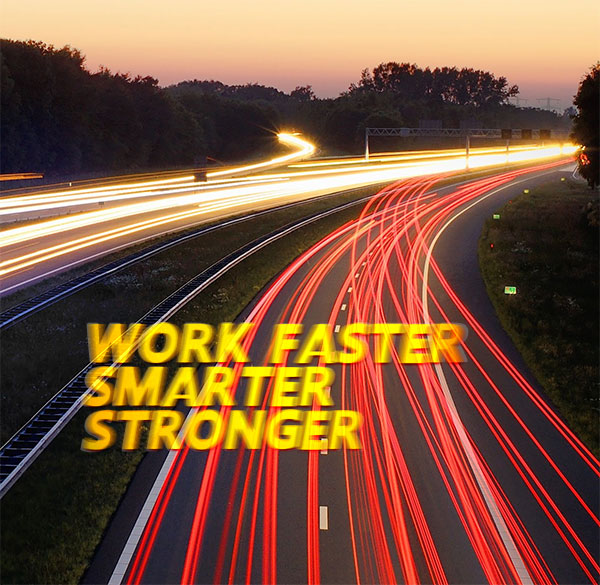 Enterprises must embrace automation more than ever before because there are hazards of outdated manual processes and cost overruns. Eclature can help you with the right strategy, tools, and know-how that can elevate workforce productivity by automating end-to-end business operations. We combine cognitive technologies with ML (Machine Learning), RPA (Robotic Process Automation), and NLP (Natural Language Processing) to create intelligence operations. With our Robotic Process Automation solutions, you can free your employees from conducting repetitive tasks to perform higher-value work.

Combined with artificial intelligence (AI), our Automation frameworks, tools, and accelerators deliver significant value and productivity gains that can make your business workflows more efficient, effective and smarter. We focus on transforming the way customers experience and engage with your brand – all to ensure your competitive edge.

Transform Your Projects and Operations
Our proven approach to test automation leverages Agile Testing, in-sprint automation, continuous integration and test-driven development to speed cycle time and accelerate testing to deliver predictable success with greater cost savings to your business. Anytime. Anywhere.

Built on a combination of technologies like PHP, Java, and Python including Hadoop, Ruby on Rails, Java, Angular JS, .Net, Salesforce and Ad platform, our automation methodologies have enabled clients lower capital expenditure while delivering maximum business value and ROI from their automation initiatives.

Eclature's Automation Center of Excellence (ACoE) has the expertise to implement automation processes that harmonize legacy applications and technologies into one responsive digital backbone. We never miss an eye for any detail to provide what you need. By leveraging our deep industry experience and outcome-driven engagement models, KPIs, and SLAs, we lay out a precise roadmap for initiating a best automation fit strategy to thoroughly align to client's business goals, including costs savings and quicker ROI expectations. Key Agile-based automation strategies include:

Effectiveness Monitoring
& ROI

Do you want to increase your business competitiveness? Find out how you can maximize business efficacies and realize 'real-world' benefits through our Automation solutions.