Empower Your Product with Our Quality Engineering Services
Organizations and enterprises around the world are working towards achieving Digital Transformation. In today's digital economy, the accent on quality and velocity are high these days. Organizations need to be efficient, agile and greatly innovative to indulge their ever-changing expectations of key stakeholders, especially ubiquitous customers, with new products and services, in no time.

These new dynamics are reshaping expectations from IT. The challenge is to adopt Agile methods, DevOps principals, shift-left approach, and intelligent AI-led automation to bring positive impact within organizations while improving customer experience, business value, and greater ROI on your Quality Engineering initiatives.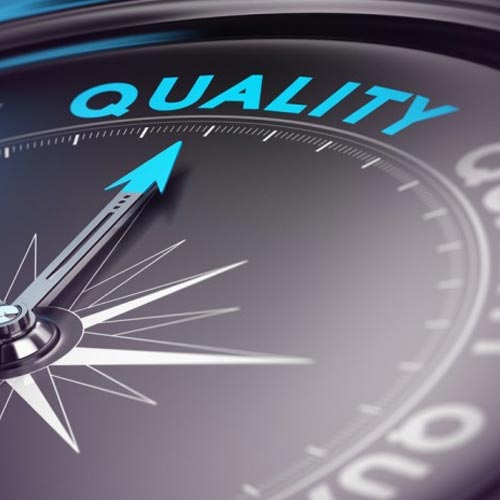 Embedding Intelligence and Automation As Core Constructs
Fueled by the passion of engineering and honed through challenges, we have assimilated multi-year experience to evolve into seasoned Quality Engineering (QE) advocates. Our engineering-skilled consultants leverage Quality Engineering and automated testing services to develop IoT products, Cloud-based solutions, Connected Apps, Mobile Apps, Enterprise Software, and more.

Eclature's Quality Engineering suite of services ensures maximum test coverage, performance and data quality across the enterprise. This includes the processes necessary to seamlessly embed quality into product development.

Our quality engineering core service offerings include: