Deliver Applications at the Pace of Business
Deliver Applications at the Pace of Business
In today's 'always-on' app-centric digital world, many tech systems and business solutions are engineered to come together and are expected to serve a large number of users over a variety of devices. Therefore, the solution that unifies both business and tech cannot be delivered to them unless these solutions are properly architected and managed behind the solution, and that's exactly what DevOps does.

Instead of having separate groups of people work in silos or in linear processes, you merge them all by breaking down barriers between them and let them work in openness and in tight collaboration – to create one powerful and agile team.
DevOps Drives Real-Time Business Growth
Eclature seamlessly connects all tech tools you love to use. Whether you want to drive continuous application integration, delivery, and deployment, our industry-standard DevOps solution can help businesses automate and standardize their software delivery model. We bring together a degree of openness by unleashing an end-to-end automation tactic to all your work processes. In an environment where continuous innovation and consistent integration is of the essence, a DevOps approach is becoming the only way forward for an organization's success today. The future is DevOps.
The 7C's Holistic Approach to DevOps:
Continuous delivery & monitoring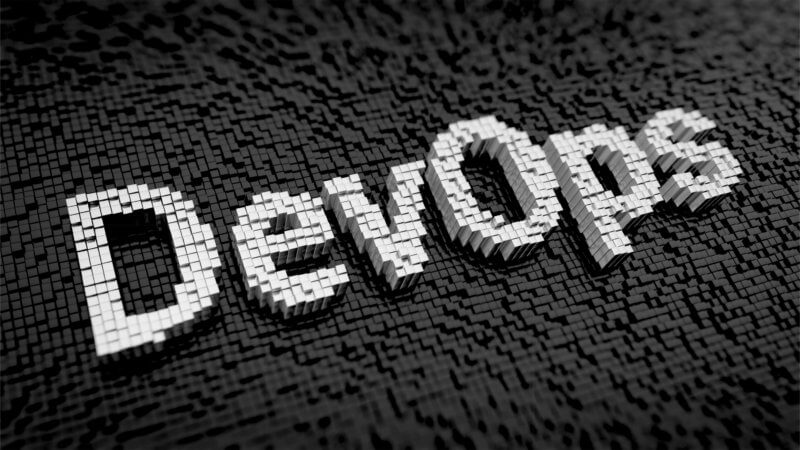 Key Business Benefits Driving the Rise of DevOps:
Shorter development cycles for faster software delivery

New updates are easier to track for everyone to stay abreast of the changes

Increase in productivity, higher throughput and lowered costs

Increased customer service facilitates business growth and change

Significant improvements in business performance and efficiency

Enhance technical practices by removing organization silos

Increased speed-to-market, time-to-develop/test and release new apps