Digital Transformation Framework at Speed and Scale
Digital Transformation Framework at Speed and Scale
Transforming businesses digitally often demands enhanced scrutiny and creative disruption to meet the needs of a modern, efficient digital enterprise. In the age of technology explosion of the Internet of Things (IoT), Industry 4.0, Blockchain, AI, Robotics, including emerging next-generation interfaces like BOTs, Alexa, Siri, Cortana, new competitors are challenging incumbents in every business sphere forcing them to cut down cost and response time to remain relevant.
In scenarios where traditional application development processes no longer suffice to produce superior functionality and interoperability of digital product and service portfolios, the need to envision and design new devices and digital interfaces is the key to transform businesses digitally. In today's digitized environment, it is essential to deliver digital experiences for sustainable profitable growth
Advanced Engineering to Accelerate Digital Transformation
From drawings to simulations and 3D models, Eclature's digital engineering teams, with years of varied experience in offering core solution interventions, bring together deep domain and technology expertise to enable global companies to harness the energy of the digital demands with speed and confidence.
As a world-class engineering enterprise, our latest development methodologies, tools, and pre-built frameworks provide digitally-enabled engineering solutions that introduce better ways to heighten operational performance, improve customer experiences, and lower operating costs. We embed innovation at the center of your business transformation to enable the realization of business outcomes and topline growth for your organization.
Our Digital Engineering services include a range of expert development services for superior functionality and interoperability of your product portfolios:
Advanced Engineering to Accelerate Digital Transformation
Product Integration & Platform Engineering

Voice Interfaces, Chatbots & IoT Initiatives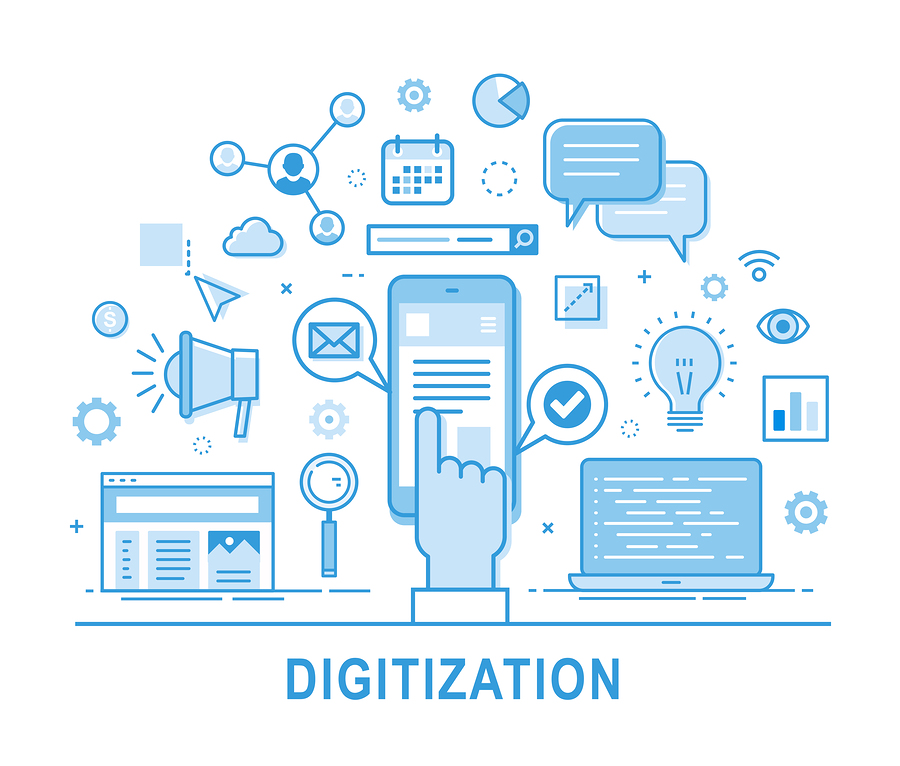 We'd love to hear from you. To speak with one of our IT consulting experts