Eclature's Innovation and
Value Focus: The Intervention
Your Business Needs
We are passionate about transforming how enterprises like yours deploy Big Data analytics and Automation, including emerging trends like IoT, Blockchain, AI, and Cloud enablement.
System of core IT values that brings faultless recommendations from our strategic partnership with customers worldwide.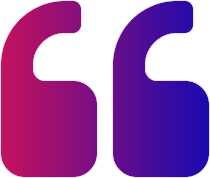 "Working with Eclature has been nothing short of exceptional. Their Android developers are unmatched even by the most highly-rated providers of software services."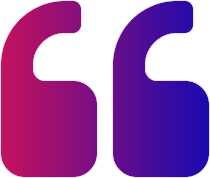 Our development partner for over a year and still going strong, they are a decent group of people with the highest work ethic.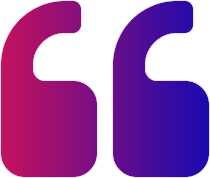 "Partnering with Eclature has given us direct access to highly qualified technical resources for our numerous development projects to get off to a flying start."
We are founded on quality
and a customer-centric focus
With reasonable management,
your investments cannot only save but also multiply your finances.
We succeed through open and honest communication of information
Our team embraces a well-established set of cultural values making us a better, stronger, more able company.
We are entrepreneurial, fast-growing and a happening company
Our team can get things done and make them happen by our ability to deliver results.
Customer satisfaction is our true calling
Exceeding client expectations is our belief and we place unwavering focus on client satisfaction.
Right from the beginning, we at Eclature set a number of key values for ourselves. We believe that working on every possible enhancement of the IT services we provide gives us an intelligent edge over our competitors.